Don't forget the date from March 28, 2020, the Kirby makeup collection will finally be out! The theme of this collection is called "Pink Lush".
Here is the collection ♥
Rubber mirror Kirby star / 800 yen (tax free)
"Kirby Rubber Mirror of the Stars" with a strap and a key ring. Easy to hold in the hand, the mirror is easy to use.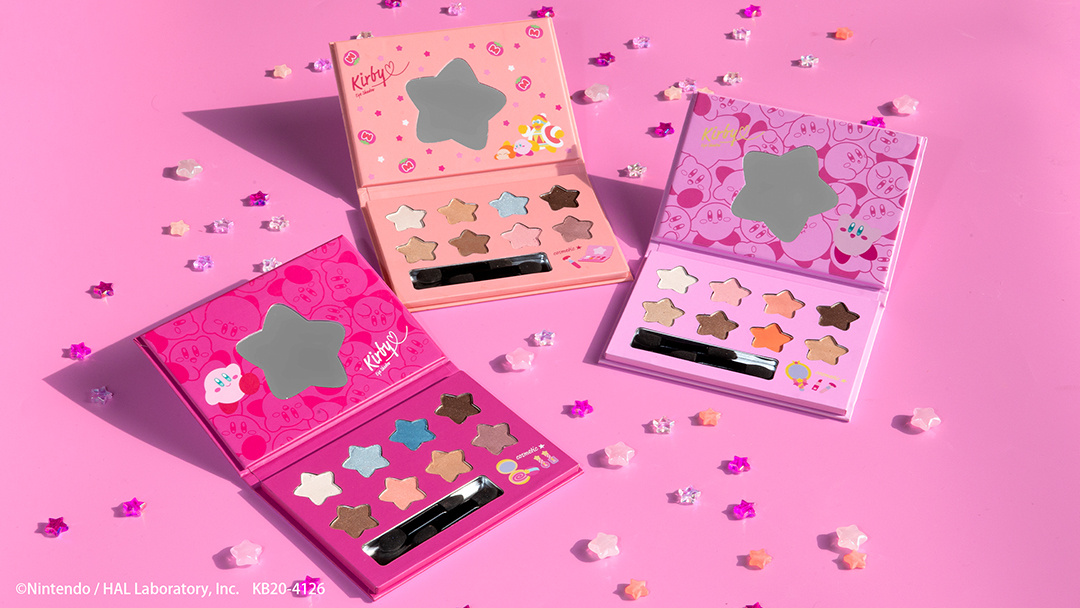 Three different pallets at 1,800 yen (excluding taxes).
Named "Hoshi no Kirby" there are three shades: 01 Soft pink
02 Shiny Blue
03 Limited Pattern
And finally a collection of lipstick. With 3 different shades.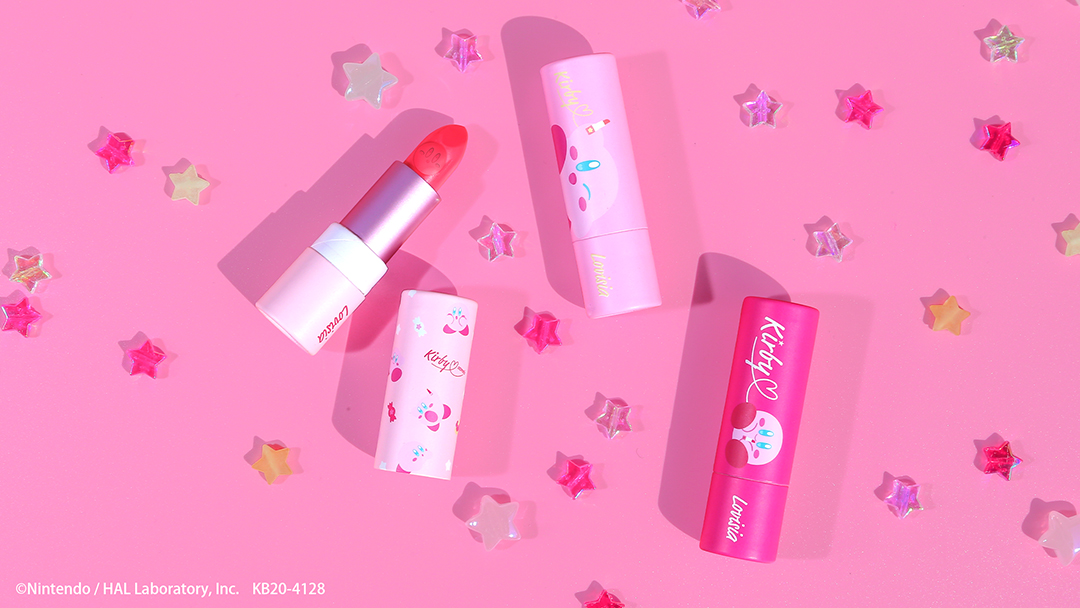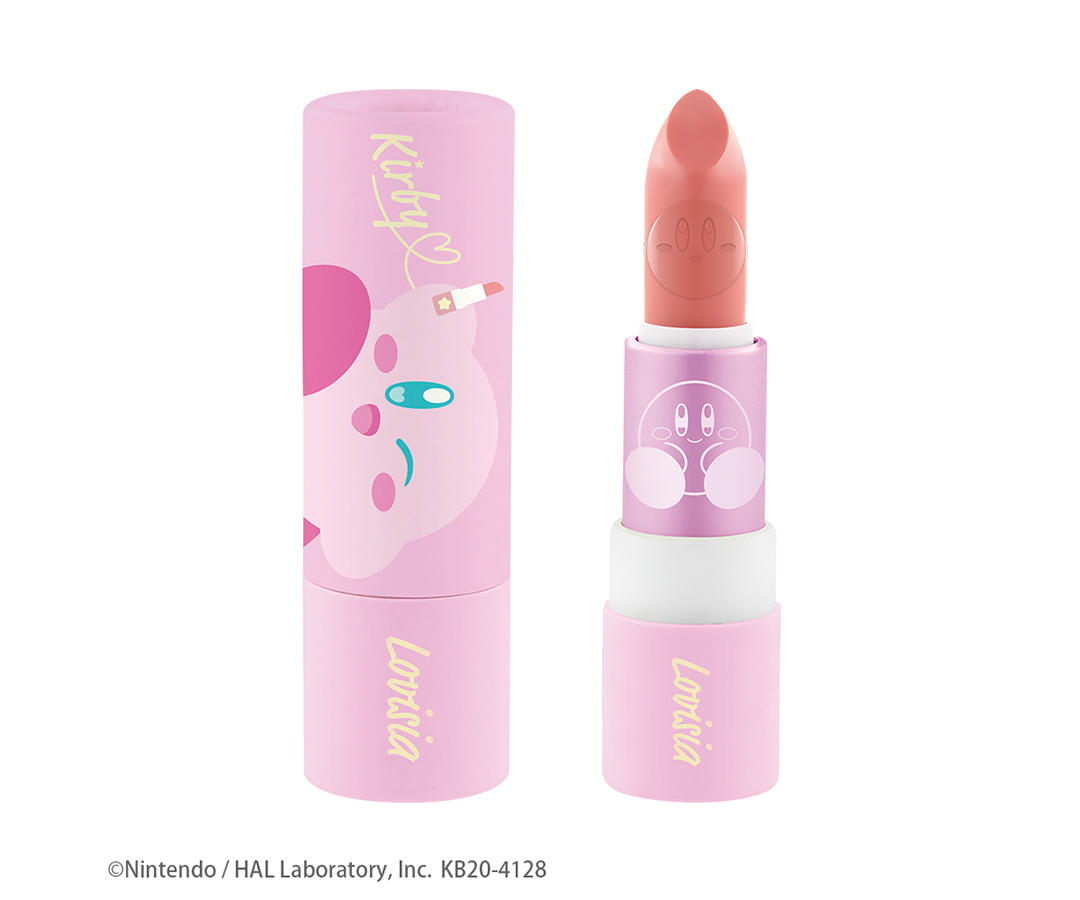 Kirby of the Stars Lipstick # 01 beige beige / 1000 yen (HT)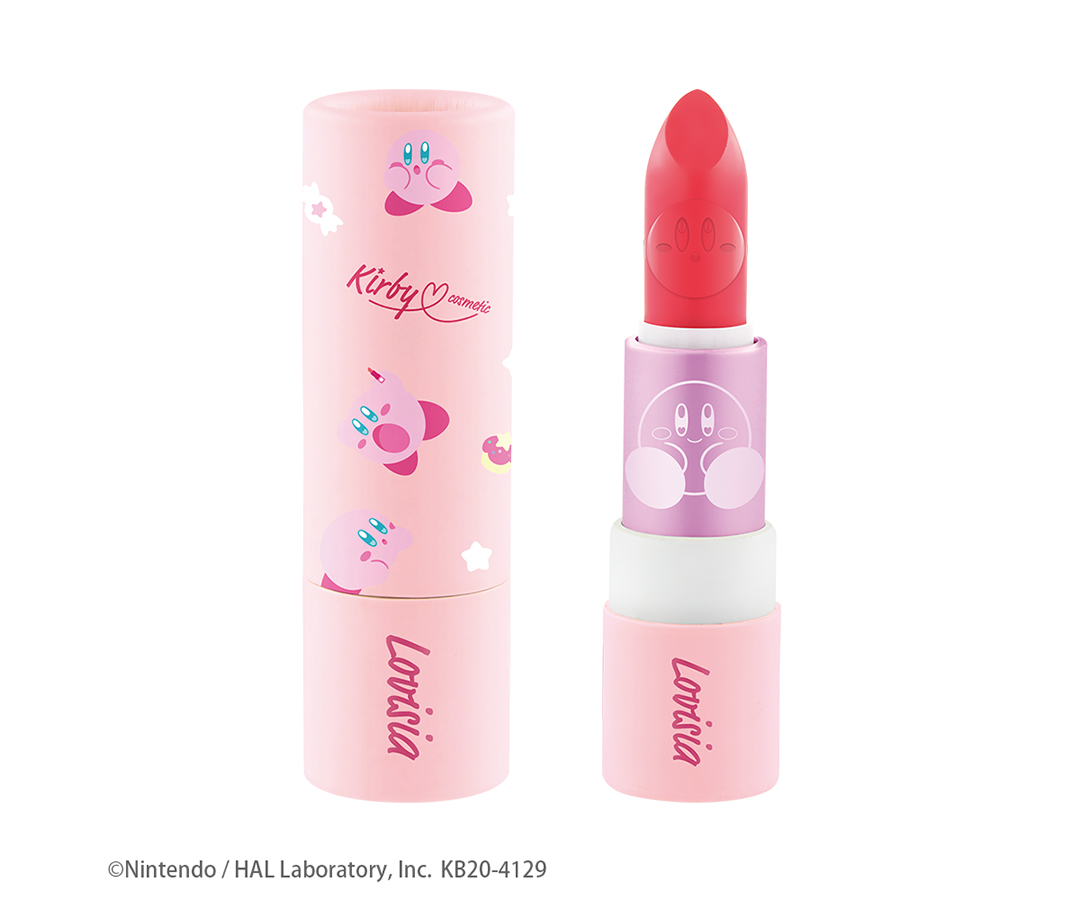 Hoshi no Kirby 02 Lipstick Coral pink / 1000 yen (HT)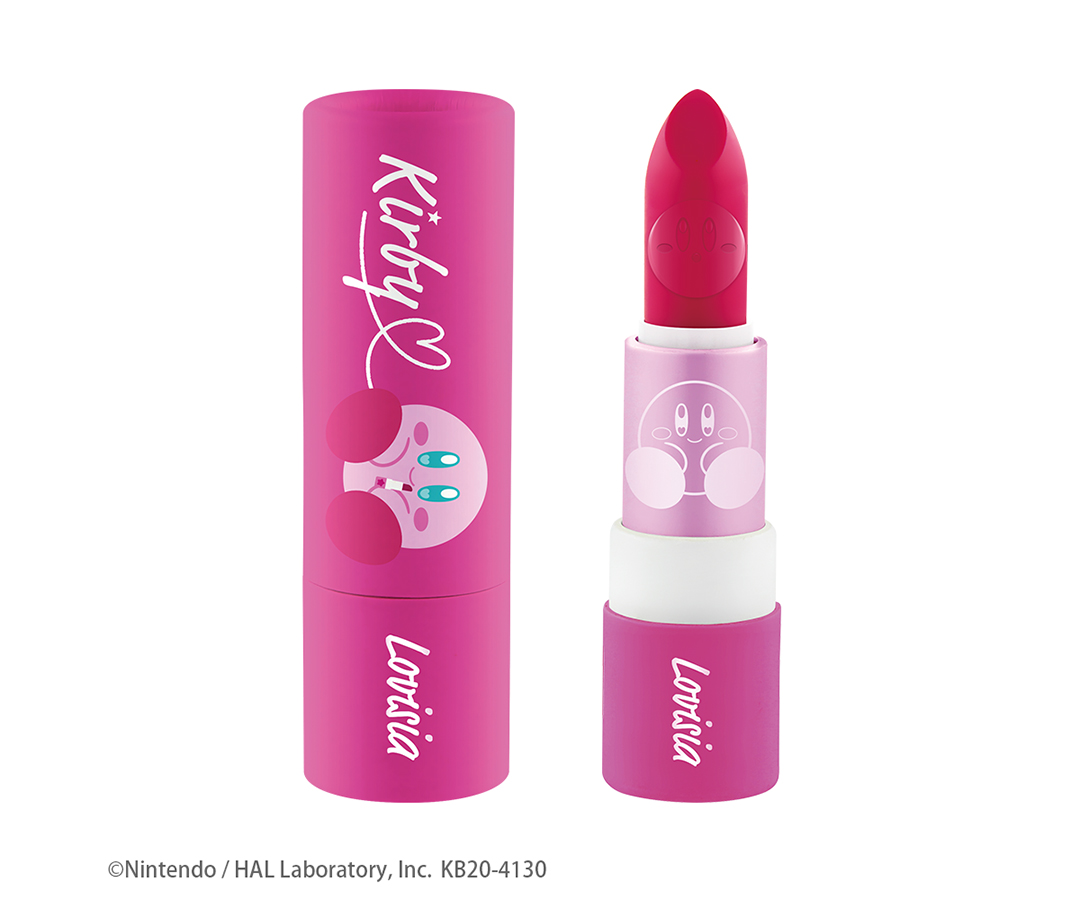 Kirby Lipstick 03 Rose Rose / 1000 yen (HT)
Contains moisturizing ingredients such as jojoba seed oil, hyaluronic acid and royal jelly. Not only is it perfect for the care of dry lips.