The WEGO spring / summer collection is finally available in Harajuku. On the site you can also see their latest collaborations with "Foxy" and "LOVERS HOUSE" and "Pure Fantasy" mainly.
FOXY x W ♡ C.
"Foxy" is a very active illustrator in Japan, she has worked for fashion magazines, clothing brands and on the official stamps of the large LINE phone application. This is her first collaboration with WEGO.
The designer wanted a touch of retro with illustrations of animals, sexy girls etc. With the good weather coming, Foxy made a lot of models with cherries.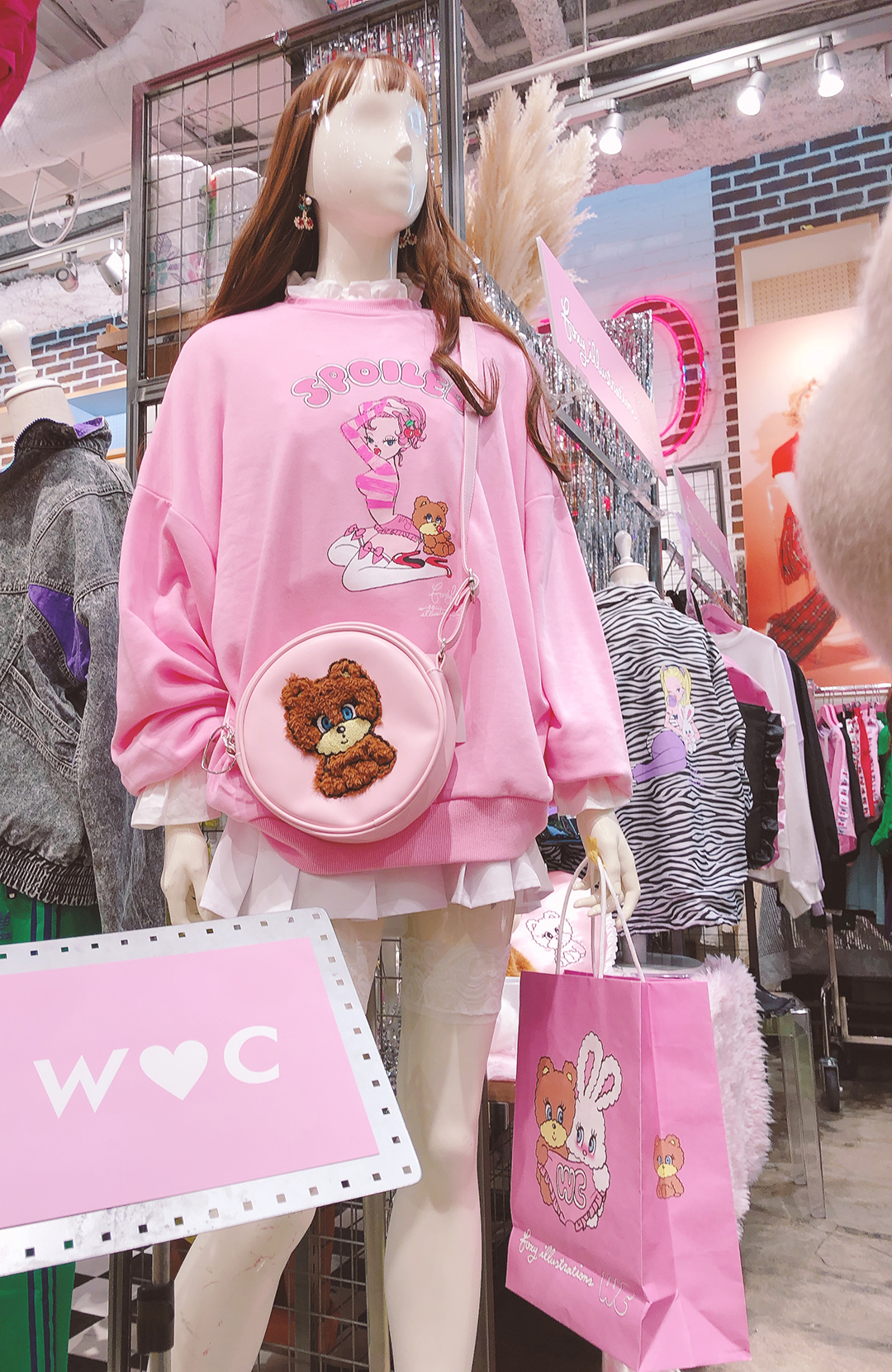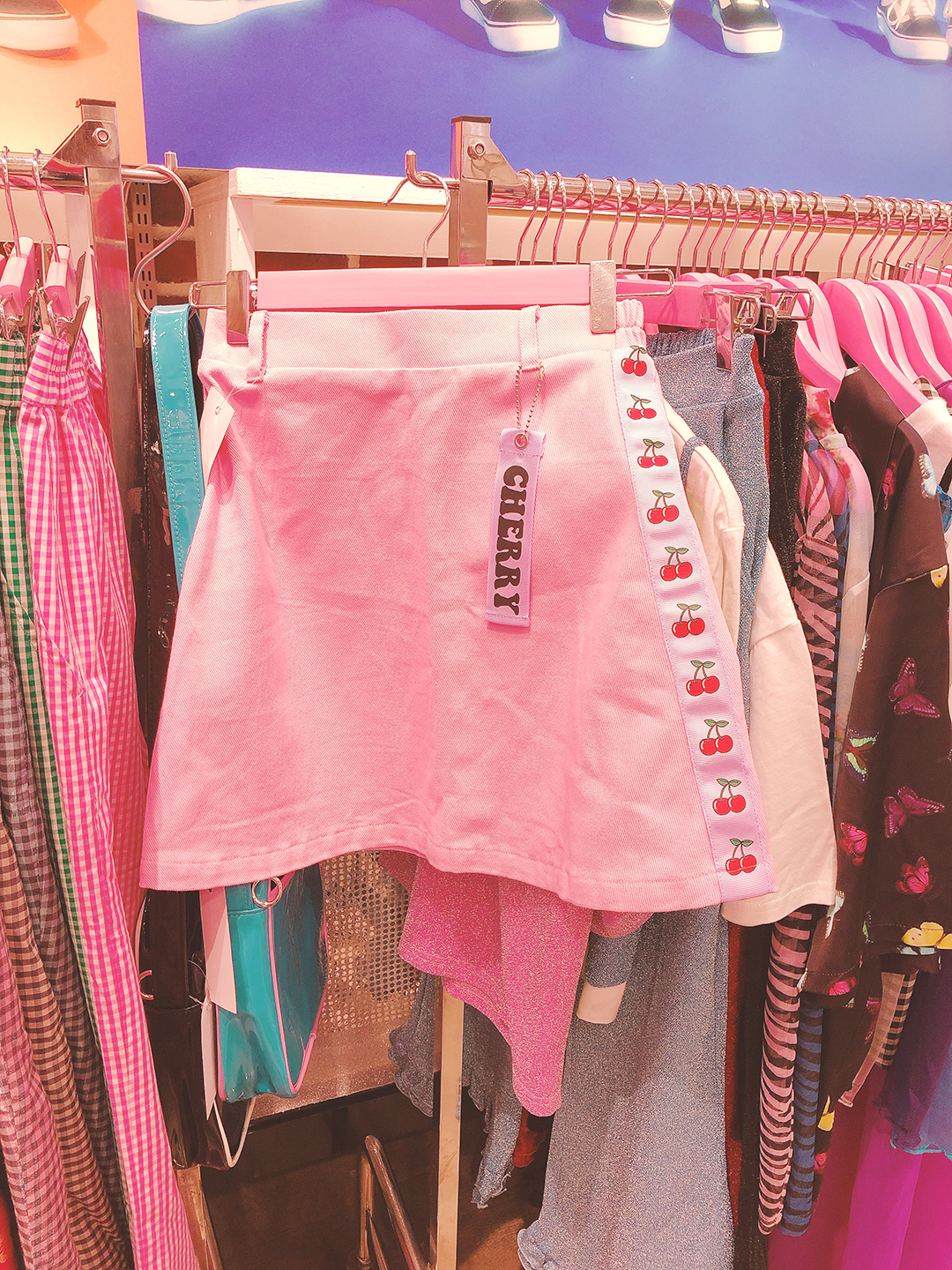 LOVERS HOUSE × W ♡ C
It is also one of the first collaborations between the two brands. "LOVERS HOUSE" was a well known brand in Japan during the 1990s. They are based on anything cute and their symbols are represented by a panda.
The style is nostalgic the style takes us back to the years 1990/2000.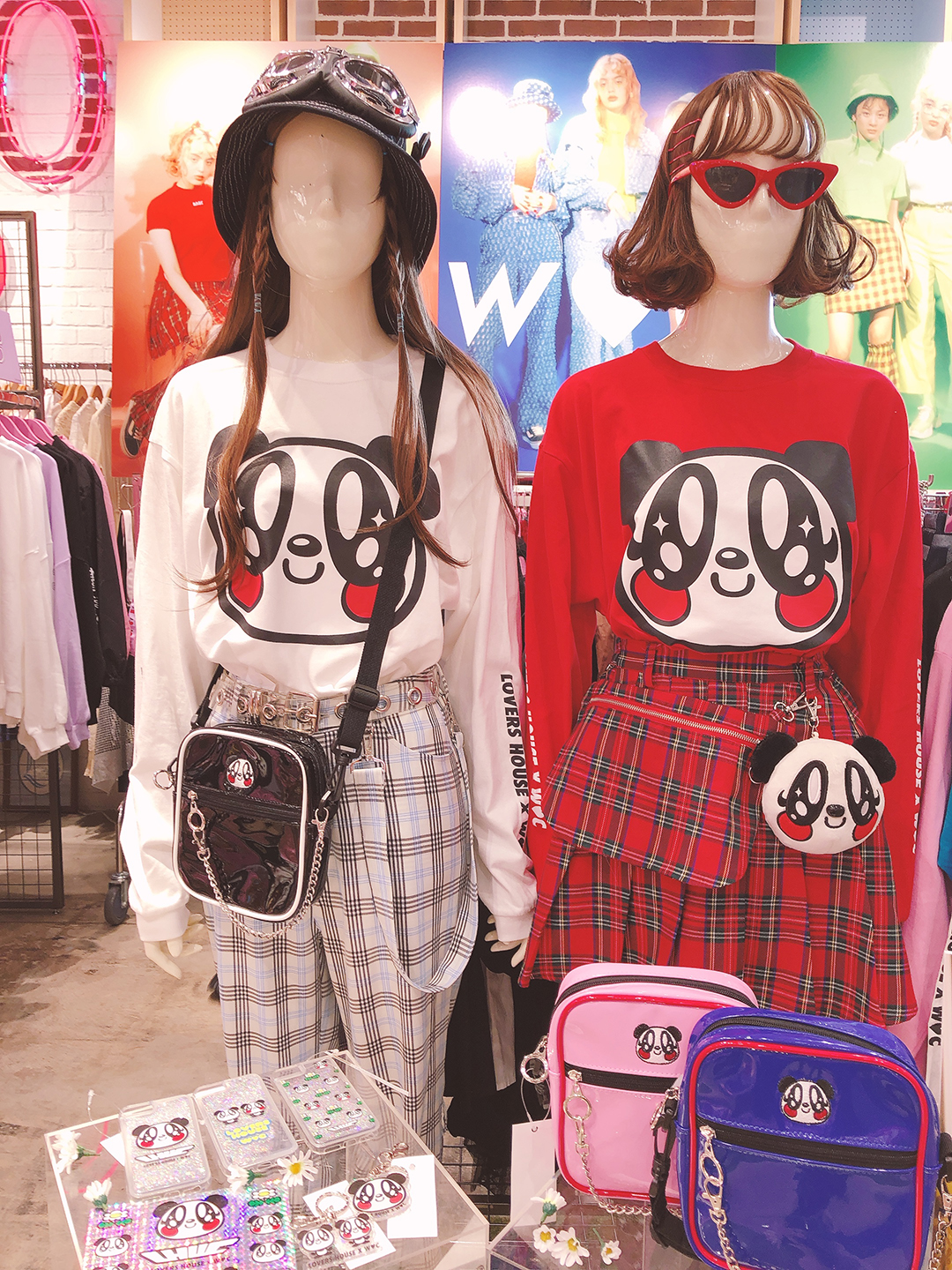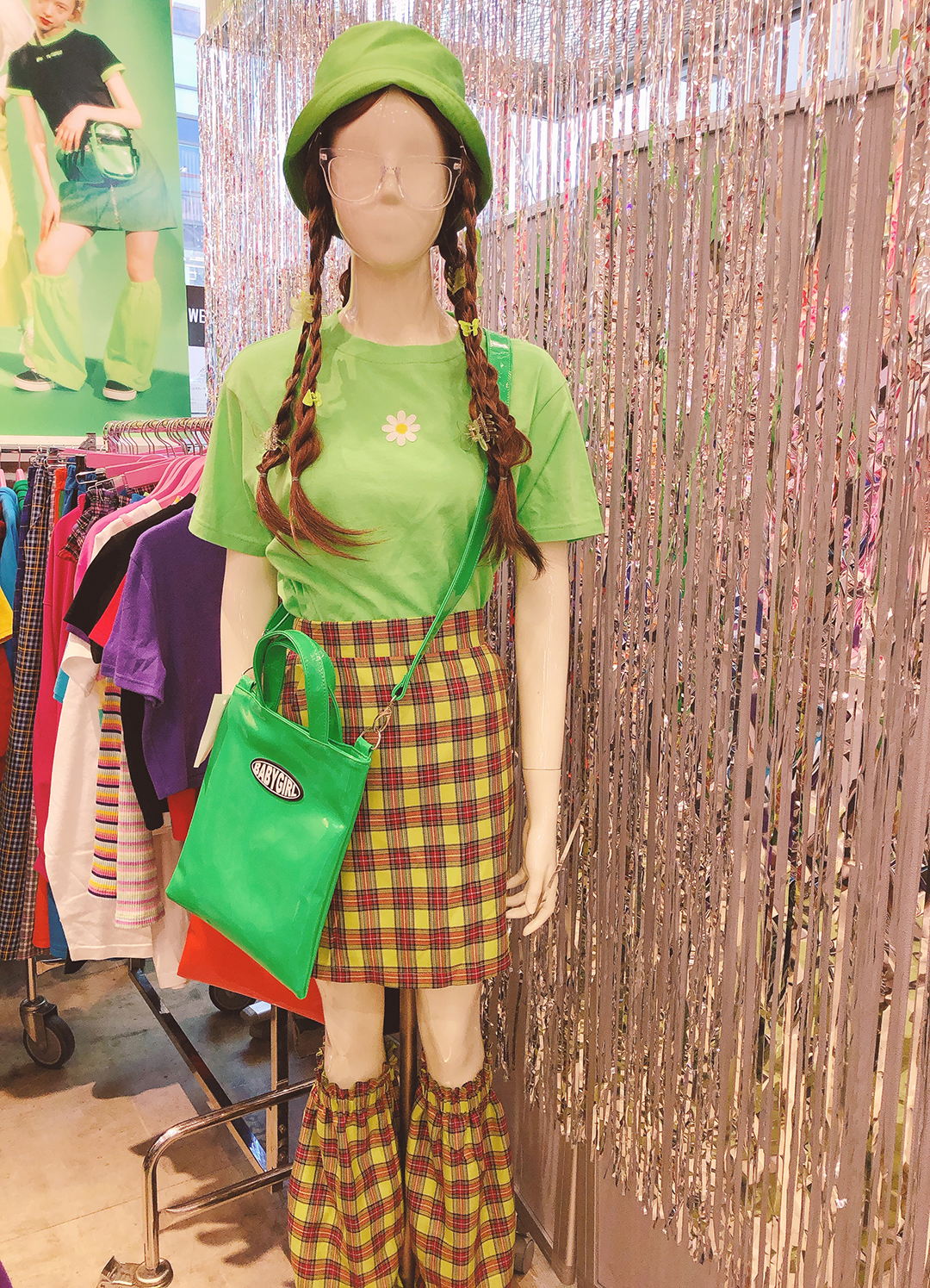 Pure Fantasy × W ♡ C
The brand is based on a purely feminine style, such as voluminous sleeves, laces etc … and released items with cherries on it. The style is girly, relaxed enough appreciated by cute Japanese idols.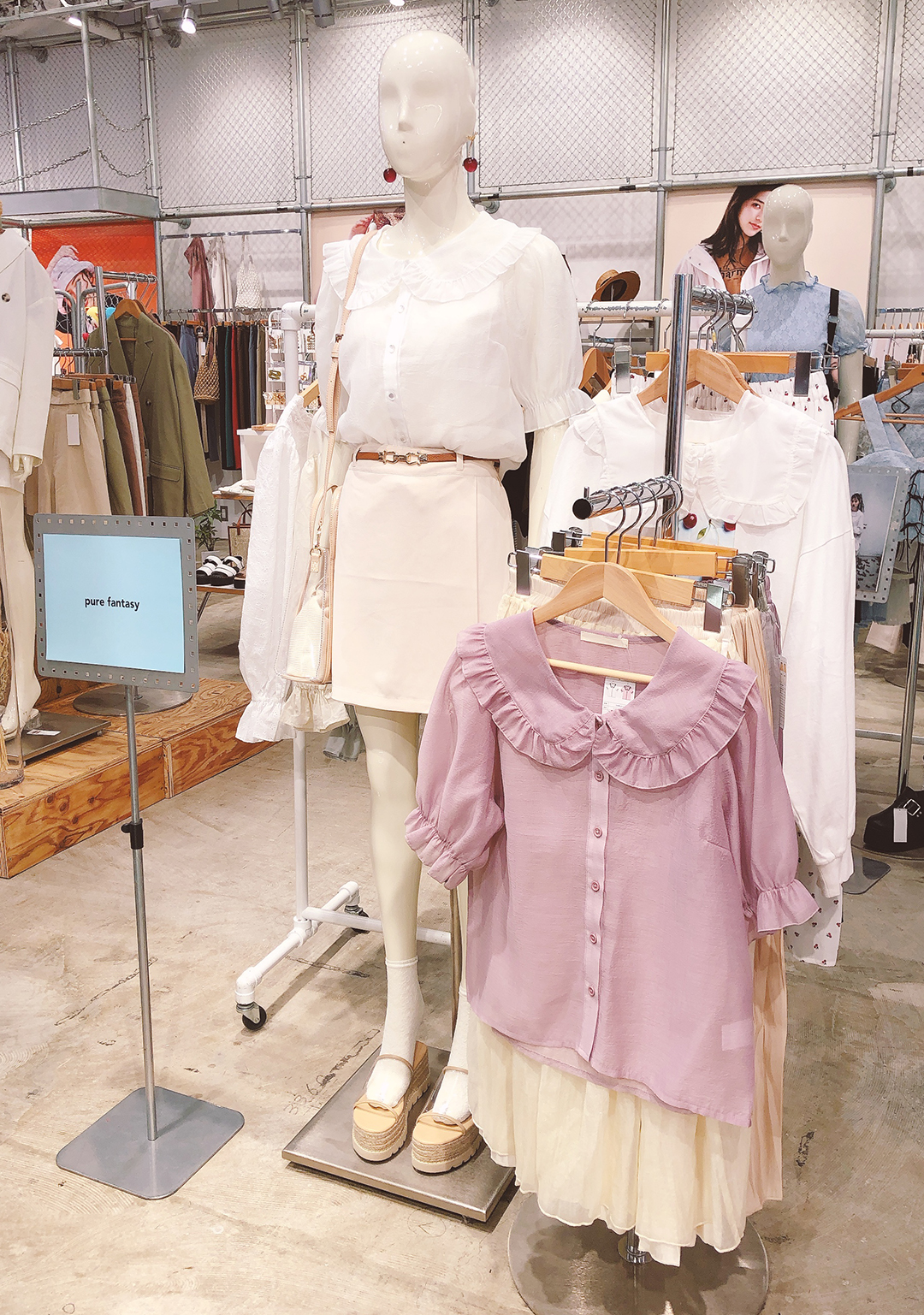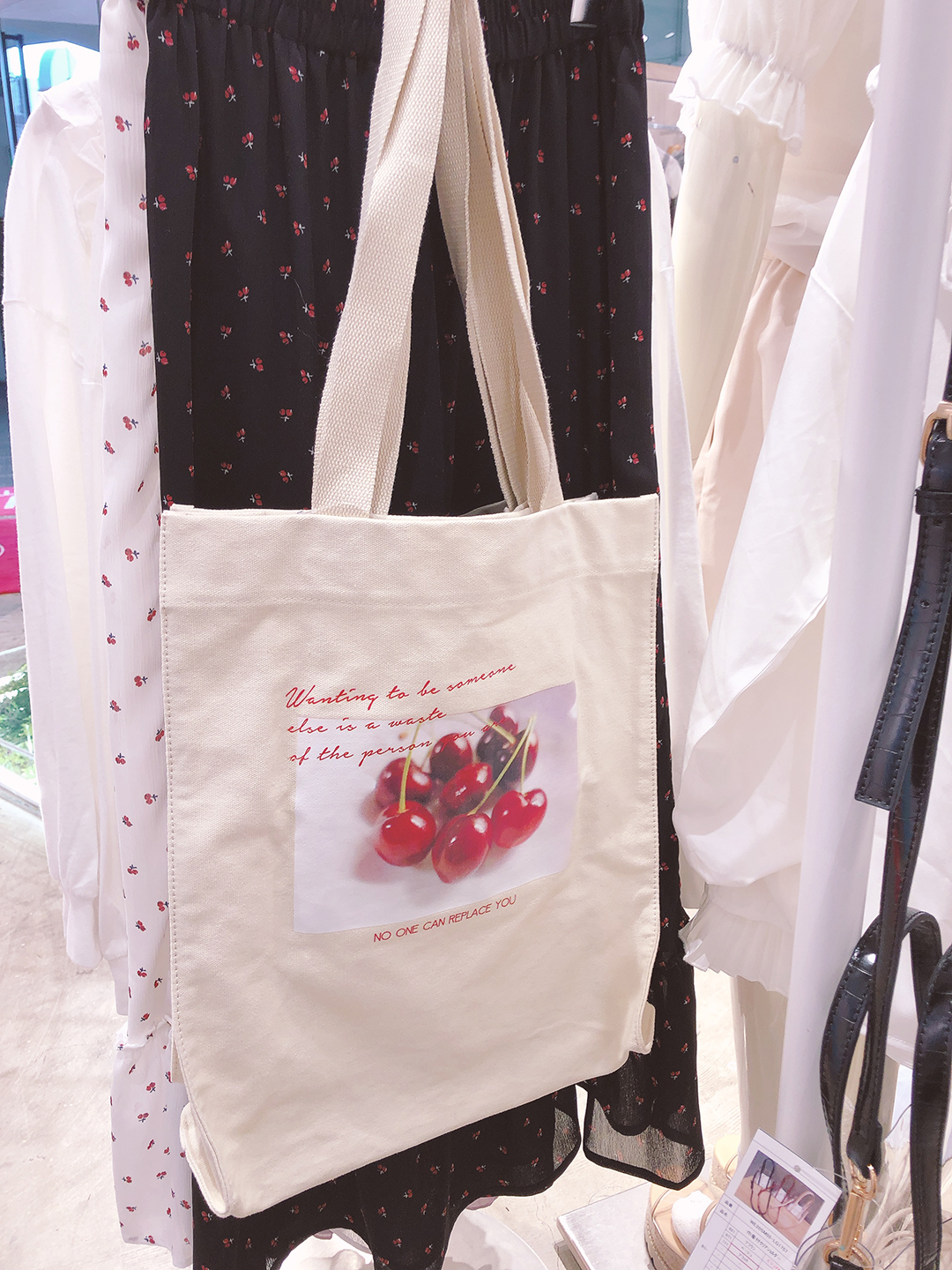 In their own collections WEGO have released different styles, they go through the GOTHIC and CUTE style, HIGH STREET very POP and flashy or even more adults and women OFF TIME LADY.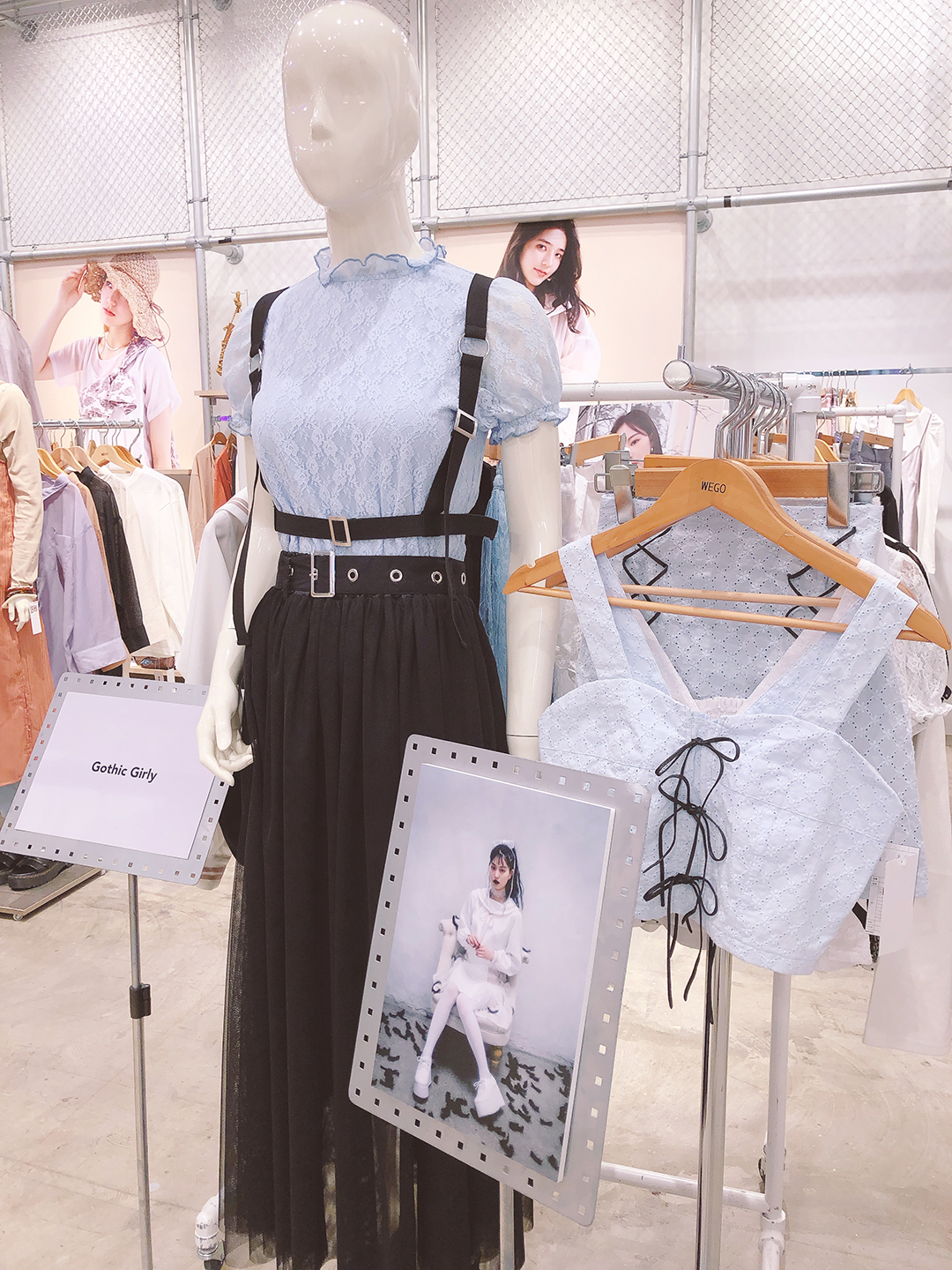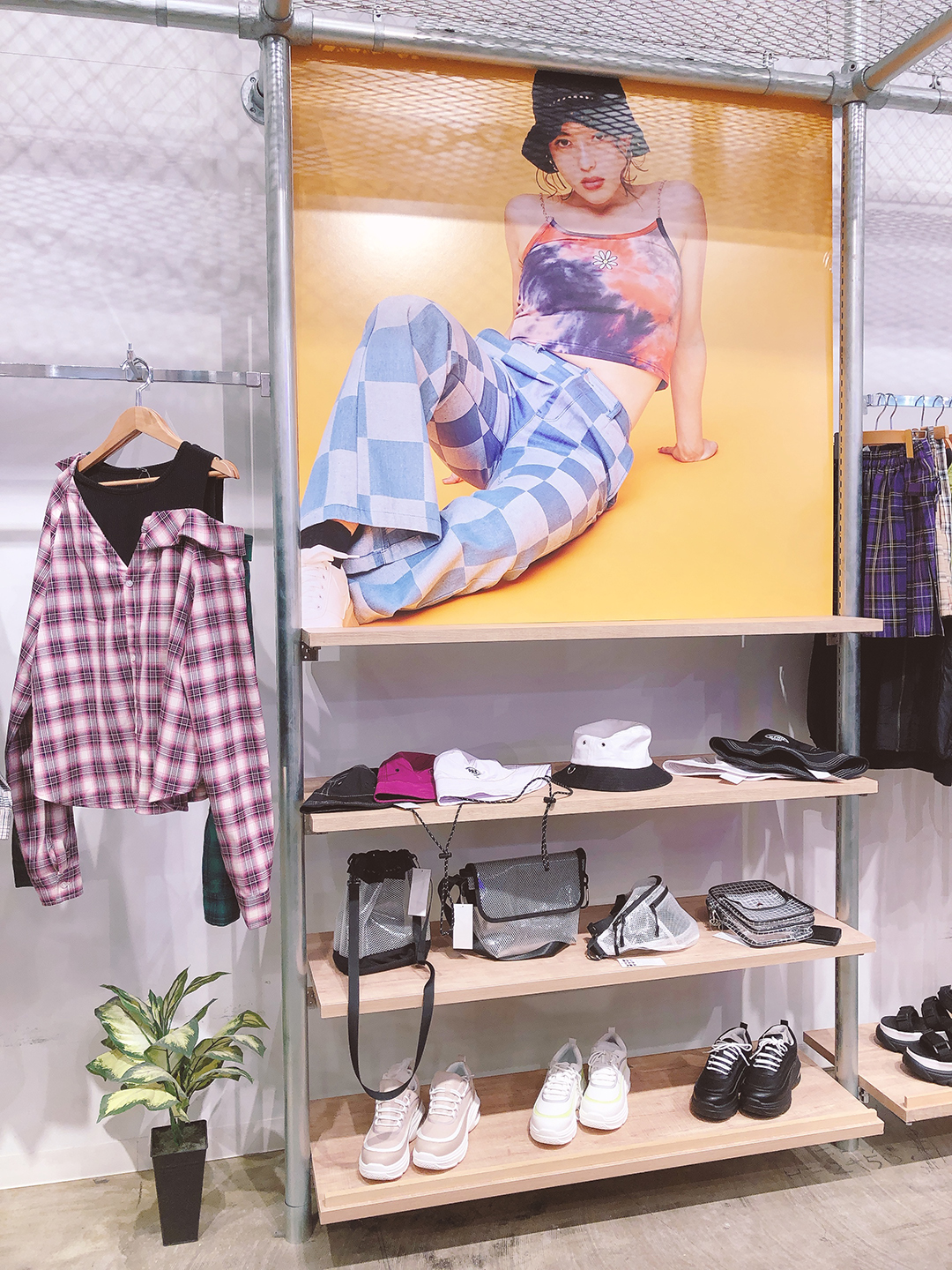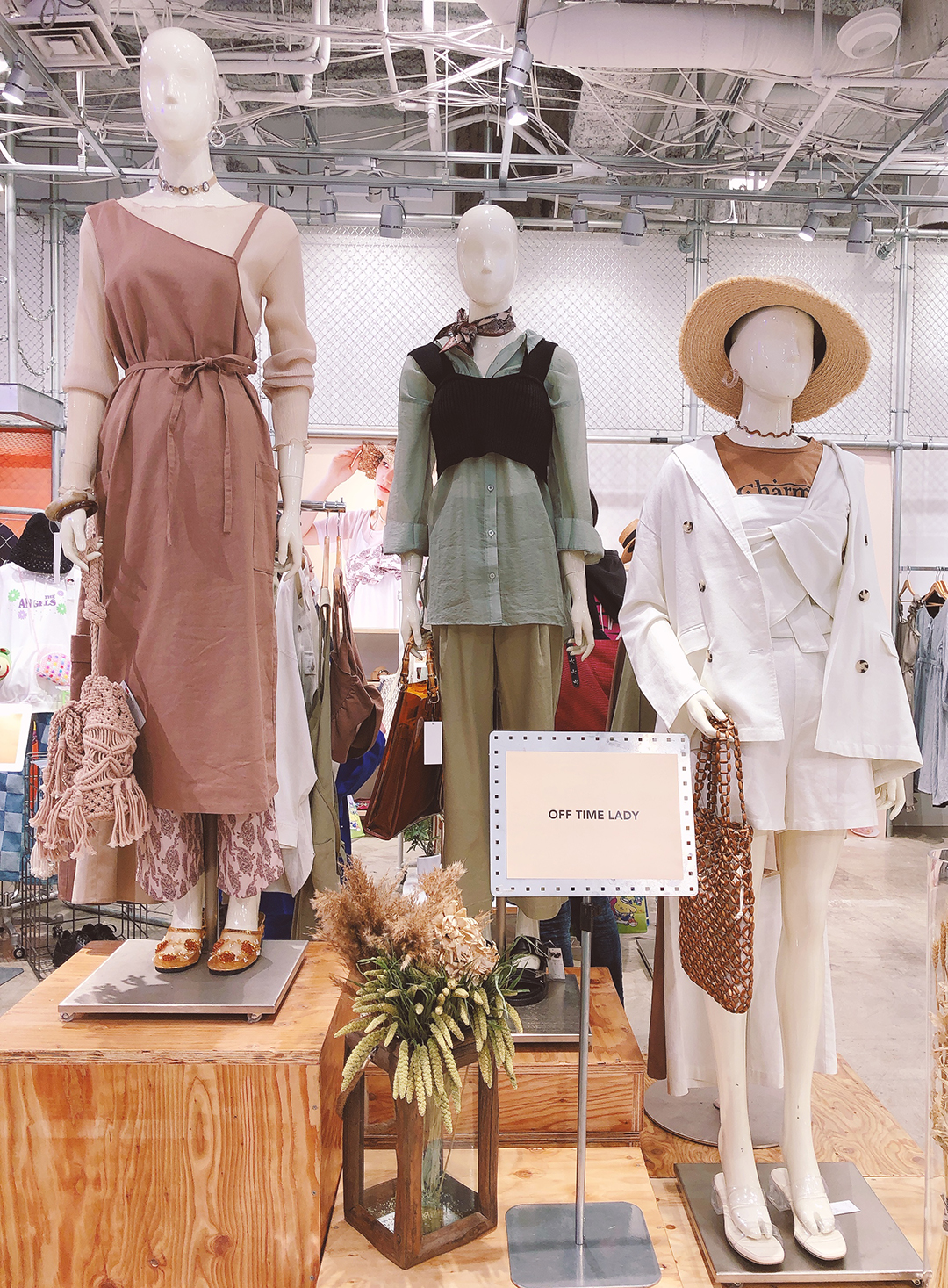 And you, do you like this latest collection presented by WEGO?